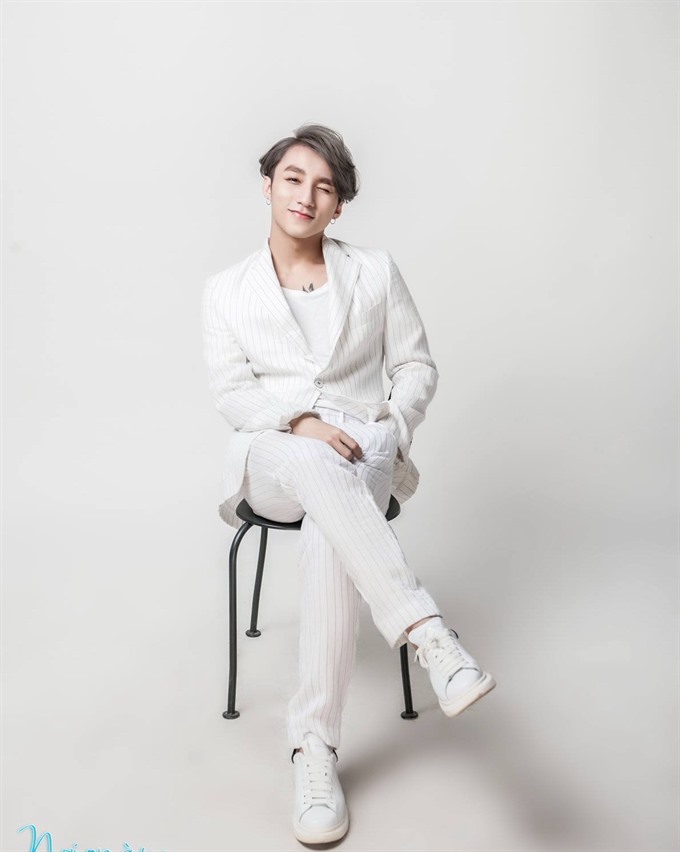 Viet Nam News
HCM CITY – Young singers Bích Ngọc Idols and Sơn Tùng M-TP will represent Việt Nam at the Viral Fest Asia 2017 in Bangkok on June 2 and 3.
Ngọc, who was the runner-up of Vietnam Idol 2015, a Vietnamese version of the US reality show American Idol, will perform on opening night on June 2 to celebrate musicians, filmmakers, directors and social media influencers from Asia.
"I'm lucky to be participating in Viral Fest Asia. I'm proud of being a representative for Việt Nam and having a chance to introduce Vietnamese music to Asia and the world," said the 24-year-old.
Ngọc has worked with the world's leading musicians, such as American producer David "DQ" Quiñones of the US, who has produced music for Beyoncé, Enrique Iglesias and Jason Derulo, Canadian pop singer Athésia, and British singer and songwriter Rukhsana Merrise.
Another Vietnamese representative, pop idol Sơn Tùng M-TP, will be on stage in the main concert called "Everybody's Going Viral" on June 3.
The concert will feature 22 top singers and music groups from Asia, including Rain from South Korea, AKB48 and Exile the Second from Japan, Burin Boonvisut from Thailand, and Namewee from Malaysia.
Tùng, a native of Thái Bình Province, began his career in 2012 as a singer and songwriter.
His hits, including Em Của Ngày Hôm Qua (You of Yesterday), and Không Phải Dạng Vừa Đâu (I'm Quite Different), have attracted millions of fans, mostly teenagers.
He won the MTV EMA Milan 2015 for the Best Southeast Asian Act, and Singer of the Year award at the annual Music Devotion Awards given by Vietnam News Agency's Sport & Culture newspaper in 2016.
This year, he released two music videos, Lạc Trôi (Drifting) and Nơi Này Có Anh (I'm Here), which had millions of views on YouTube within a day after release.
Viral Fest Asia is an annual festival celebrating the very best in music and video content from Asia.
It was first organised last year in Bali attracting 27 artists from 12 countries in Asia. – VNS